Earlier this year, we were privileged to welcome Dr Gbanaibolou Jombo  (CEng MIMechE, FHEA, PHD, MSc, PGCert, BTech) from the University of Hertfordshire, for a captivating live presentation on Acoustic-based Machine Condition Monitoring.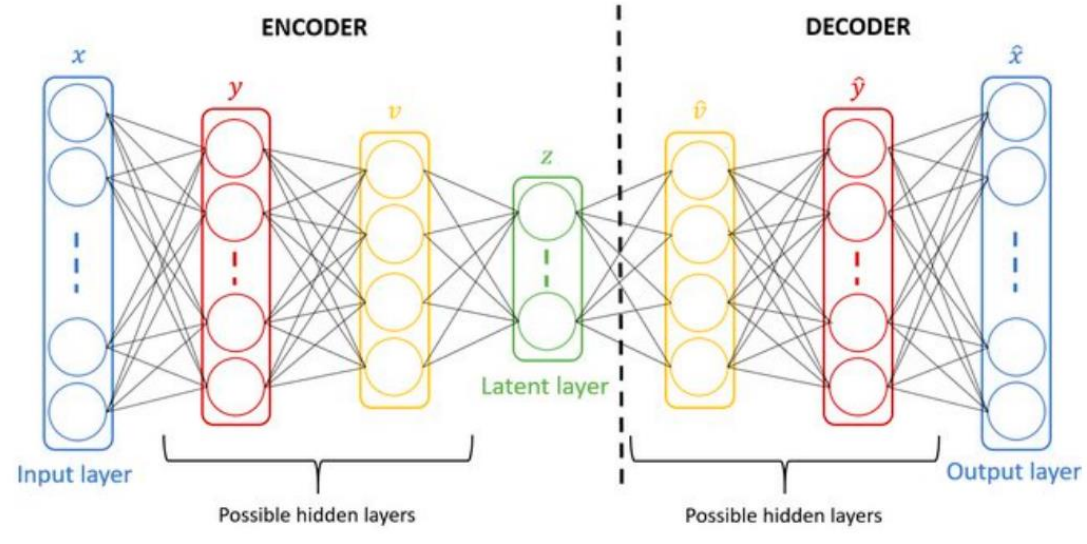 A senior lecturer of machine performance and structural integrity, and programme leader for the MSc in Aerospace, Automotive and Mechanical, Gbanaibolou is an expert within this field.
The webinar, which is now available to watch on demand, provides a comprehensive view on Acoustic-based Machine Condition Monitoring, shedding light on its inner workings and how it can save engineers valuable time and resources. This technology combines cutting-edge speech recognition technology with advanced machine learning techniques, to effectively emulate the human ear's ability to perceive sound. Through this process, it identifies hidden leaks or damage which may evade conventional vibration analysis methods.
To deepen your understanding of acoustic-based machine condition monitoring and explore its potential as a revolutionary tool for the engineering industry, watch it on our webinar page here.
Don't forget to check out our events page using the button below for upcoming webinars on topics relevant to your career.
Upcoming events