CPD presentation on JDS Trucks' electric vehicle range.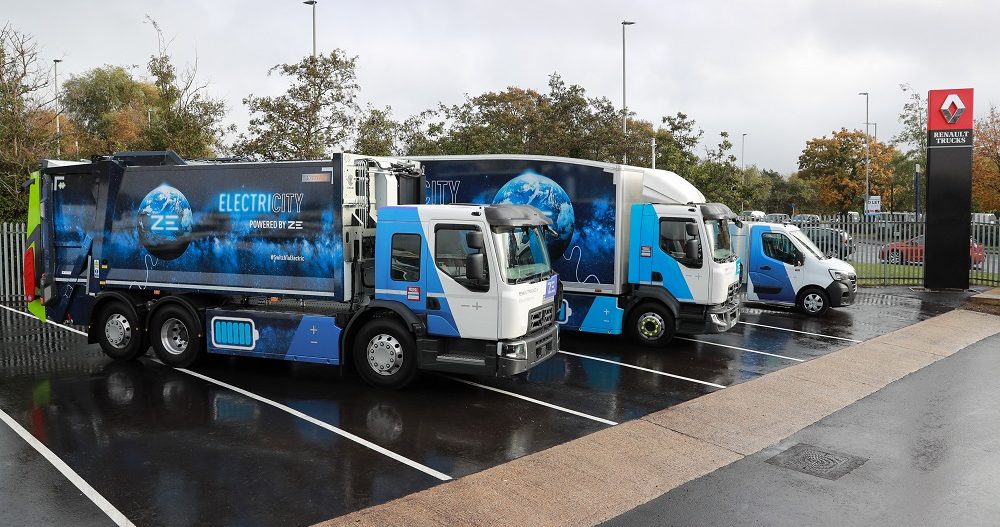 The IRTE Northern Centre CPD presentation for February was presented by Fleet Account Manager Tom Reed and Fleet Sales Director Richard Davies of JDS Trucks in Blackburn.

The JDS representatives, who have both taken up a position on the Northern Centre Committee, gave a presentation to 46 members and their guests on the electric vehicle range now in the portfolio of Renault Trucks, and the reasons why these vehicles are now being produced.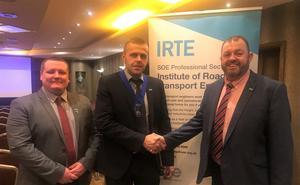 Using a selection of slides and video clips, attendees were informed of the current and planned legislation that has led the commercial vehicle manufacturer to have fully electric powered products available for a variety of applications, ranging from 3500kgs to 26000kgs GVW.

The presenters informed the audience of the technical layout of the vehicles and the benefits of electric vehicles in many applications over conventional diesel-powered units.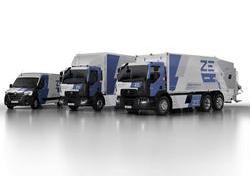 To complete the presentation Tom spoke about all the alternative power options that are presently being developedand tested by Renault Trucks and its parent organisation, VOLVO AB, and all their brands worldwide.

An informative question and answer session completed the evening before Past Centre Chairman Andrew Marshall thanked the speakers for giving their informative presentation to the centre members and their guests.