You're here
IPlantE Professional Sector

Power, process and mobile plant specialists
IPlantE was one of the two constituent bodies which merged to form SOE (as the Institution of Plant Engineers). Plant Engineers are involved in maintenance and operation of a fixed and mobile machine assets . In practice you will find plant engineers working across most industries.
The IPlantE Professional Sector Council (PSC) is dedicated to improving maintenance, operational and safety standards across a range of plant. They act as a representative voice in industry for our plant members, and is currently working on the following initiatives:
Working to develop industry wide technician accreditation with our industry partners
Representing SOE's interests on the board of Society for the Environment
Working with the RAF to widen and fast track Engineering Council registration

What makes a modern plant engineer?
The machinery worked on by plant engineers can greatly vary across sectors, we have members involved in the following, to name a few:
Power and utilities
Process and chemical
Manufacturing
Construction
Building services
Mobile and machinery
Transport infrastructure
Defence and military
What is common, wherever they work, is a high level of technical knowledge, incredible problem solving skills and the ability to think ahead. Plant engineers are responsible for ensuring large, complex systems and machinery don't fail, that they are maintained to exacting safety standards and are kept at peak performance to the end of their operational life. Many of our plant members are registered to Incorporated or Chartered Engineer, and the majority of our Chartered Environmentalist members sit in this professional sector.
Dogger Banks phase A is operational with the power being transmitted to the UK's national grid for the first time.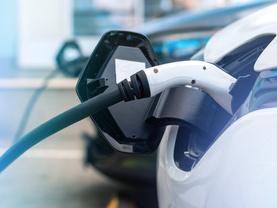 The Transport Secretary, Mark Harper has announced that two projects have won the second phase of Innovate UK, a government scheme which encourages more businesses and innovators to develop new technology that uses hydrogen fuel to accelerate transport decarbonisation.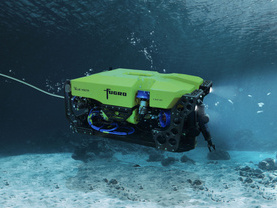 A pioneering new project at Heriot-Watt University's National Robotarium is developing robots that can be launched from crewless vessels to inspect and maintain offshore wind turbines.
Plant related events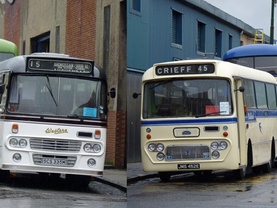 The Scottish Ayrshire Centre's December talk will take place at the Glasgow Vintage Vehicle Trust.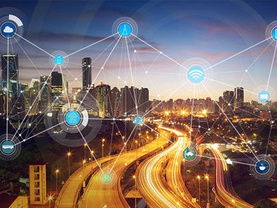 Our December webinar will examine how telematics increase safety across fleets, supporting driver safety and performance.
---
Are you a UK IPlantE or BES member who may need financial help? Click here to find out more.