Engineers in the Armed Forces
The Society provides a dedicated membership service for Armed Forces personnel, we can assist you with the support you need if you are in the forces, working for the MOD or making a transition to civilian life. Access to our streamlined professional registration schemes and guidance on your options is available to everyone.
If you are in the REME, as many of our forces' members are, you can get access to personal development opportunities and guidance that will suit your background and experience. You can benefit from a tailored route to professional registration while non-academic routes give further options for people the required qualifications. These options are also available to members of the Royal Air Force and Royal Navy.
First, you will need to become a member of the Society. To apply select the appropriate membership class, here, making sure to tick the box at the bottom of the page stating that you are a member of the Armed Forces.
Claiming back your membership and registration fees from the MOD is straightforward, simply pay your fees, request a receipt and use 2021DIN01-077, which can be found here, to be reimbursed each year.
---
To find out more about registration visit this page, watch the video below or get in touch with our team at [email protected].
---
REME Engineering Council applications
EngTech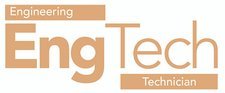 The Engineering Technician (EngTech) qualification proves your skills in development, production and maintenance of all kinds of equipment, vehicles, product, plant and process machinery.
Download the application form here.
IEng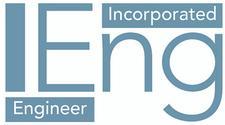 Incorporated Engineers (IEng) manage and maintain applications of current and developing technology, and are involved with design, development, manufacture, construction and inspection. Those with IEng perform vital roles, and have influence within industry.
Download the application form here.
For more information click here or contact [email protected]