Society of Operations Engineers
SOE is the professional home for around 16,000 members working to inspect, maintain and manage the equipment and machinery which keeps people and businesses safe on a daily basis. We are a Professional Engineering Institution and registered charity, and our members work to implement smarter ways of working, improve maintenance and inspection processes, and embed environmentally friendly and sustainable engineering practice. SOE actively champions the next generation of engineers, and is passionate about making a global difference to the world around us.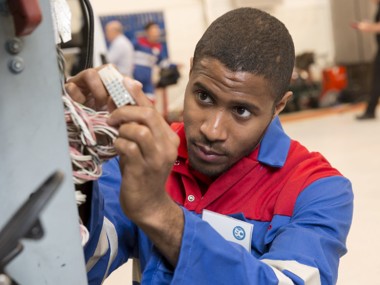 Diverse sectors linked by engineering excellence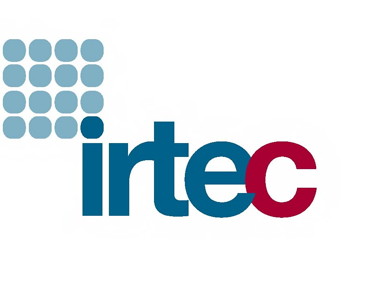 Working in partnership to create industry standards
Charting the global future of operations engineering
Why join SOE?
Whether you are looking for professional registration to boost your career, comprehensive CPD support, or tailored knowledge and events, SOE membership offers the benefits you would expect from a Professional Engineering Institution.
Career Development
Whether you are an apprentice in your first HGV maintenance role, or a senior engineer responsible for the complex connected plant in an industry 4.0 ready factory, SOE supports career progression for as far as you want to go. We offer a CPD library, industry leading publications, mentoring, and a range of professional qualifications - with content relevant to all members as they continue their career journey.
Meeting modern CPD needs of engineers and employers
The global benchmark of recognition for engineering professionals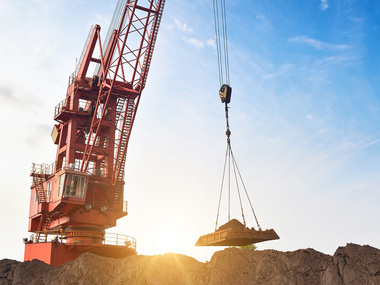 SOE produces a range of technical guides to support our members and industry in their roles. These guides are free to all SOE members, or can be purchased on request.