Lee answers questions about National Express's commitment to irtec, zero emission technology and technician training.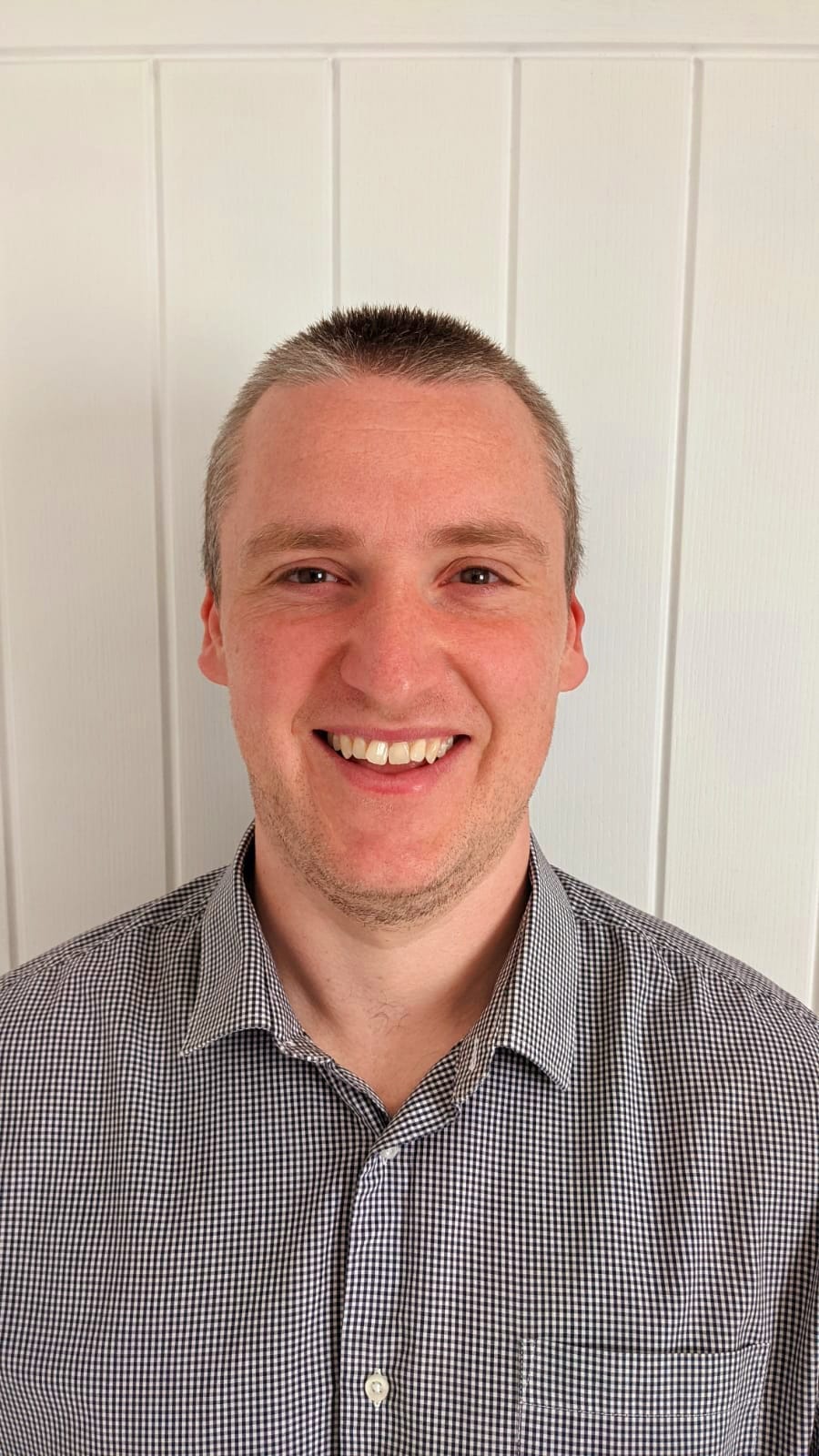 Is the UK's maintenance sector well-prepared for the emergence of electric vehicles in public transport?
Currently there are limited skills and resources available within the heavy vehicle sector, including bus and coach, that would ready the industry for an immediate or short-term switch from internal combustion to electric propulsion. However, there is some great work going on in the background by some focus groups such as the national electrification skills framework forum. It asked for National Express's involvement because we are leading the way with the introduction of zero emissions technologies to the bus and coach world. Also, the green apprenticeships advisory panel (GAAP) is helping to find where new zero emission technology and electrification can support each sector. National Express also supports the work being undertaken by GAAP. This work should help to form a mid to long-term outlook for vehicle electrification technologies.
What more needs to be done to ensure vehicles are maintained safely?
Safe maintenance comes with training and familiarisation. A lot of great work is going on generally around electric vehicles, but unless you are actually working on them on a daily basis, forgetting critical parts of an isolation procedure or not having a full understanding of the technology could increase any risk of potential injury. That is why training and regular refreshers are crucial to a safe working environment. Also, once the foundation courses have been completed, then it should be the responsibility of vehicle manufacturers to provide those qualified individuals with vehicle-specific training, as each and every vehicle type and model is different. These variances can lead to confusion, error and, ultimately, potential injuries.
What are the dangers if technicians are not trained to the necessary level?
As with any vehicle system, it is crucial that technicians work within competence levels that are bound by the level of training they have received. Trying to work outside of these areas increases the level of risk exponentially. Once you are competent and confident at your current level of training, then study for the next level up and work towards being qualified and competent at that level. Electric vehicles are inherently safe, but they can only be as safe as the person working on them, which is no different to any other vehicle on the road today.
What are your concerns around electric vehicle maintenance?
Electric vehicles will require very little maintenance compared to their internal combustion siblings. However, the maintenance they will require will involve more advanced diagnostic processes as components are still extremely expensive. The technician must be certain of any issue before replacing any parts. Maintenance will hinge on the ability of the technician to not only use, but understand the output of, the diagnostics equipment required, which is different to that of internal combustion. This ability comes down to the training available to the technicians and the regular use of that equipment to ensure they are fully familiar with it.
How does irtec Electric help and how can this accreditation be used to the maximum benefit of industry?
The irtec Large Electric Vehicle accreditation will be key to ensuring that all technicians undertake a refresher/CPD course when working in the high-voltage vehicle world. Once the technicians possess the fundamental underpinning knowledge, then irtec Large Electric Vehicle can be used to update and refresh in the same way that the irtec vehicle inspection technician does.
Why does National Express remain committed to accrediting its technicians to the irtec standard?
National Express sees the irtec pathway as one which gives our workforce the ability to progress through levels, gaining vital skills along the way. It also shows that our technicians can work at the highest possible accredited standards, which increases workshop efficiency. In addition, crucially, irtec increases our vehicle safety standards and reliability for the customer and drives down unnecessary costs.