You're here
Operations Professional Sector

SOE's specialist sector for operations engineers
Operations engineers work to optimise the efficiency, safety and sustainability of industrial processes and infrastructure, whether employed in manufacturing, production, utilities, construction, transport or defence. They are responsible for maintaining performance and meeting the standards required by legislation. The role may include:
Identifying and prioritising requirements, such as safety, efficiency and reducing emissions
Monitoring and reporting on operation
Evaluating process design and implementing changes.
Members of the Operations professional sector have expertise and knowledge in common across a broad range of employers. This facilitates sharing core skills and principles of best practice and provides opportunities to collaborate on innovative solutions to challenges.
Many members are registered with the Engineering Council as Incorporated or Chartered Engineers (IEng or CEng). Some have also taken up the opportunity to apply for Registered Environmental Practitioner (REnvP) or Chartered Environmentalist (CEnv) with the Society for the Environment (SocEnv).
Membership of the Society provides access to CPD resources and technical publications including the quarterly Operations Engineer magazine.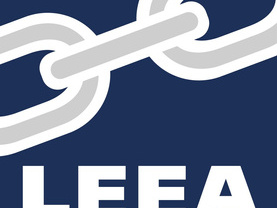 LEEA is established across the globe as the leading representative body for all those involved in the lifting industry.
Popular demand for irtec in Scotland continues upward trend.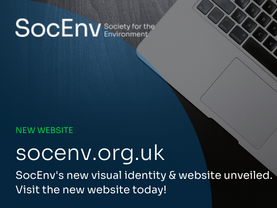 New website to improve user experience, navigation, engagement and accessibility.
Latest SOE events
Join us for a 60 minute webinar where we will reveal several LinkedIn tactics that you can implement NOW to attract top jobs, raise your profile and boost your engineering career. Presented by the CV & Interview Advisors, they have been described as "outstanding", "truly inspirational" and "world class providers for personal branding services".