You're here
Operations Professional Sector

SOE's specialist sector for operations engineers

Operations engineers work to optimise the efficiency, safety and sustainability of industrial processes and infrastructure, whether employed in manufacturing, production, utilities, construction, transport or defence. They are responsible for maintaining performance and meeting the standards required by legislation. The role may include:
Identifying and prioritising requirements, such as safety, efficiency and reducing emissions
Monitoring and reporting on operation
Evaluating process design and implementing changes.
Members of the Operations professional sector have expertise and knowledge in common across a broad range of employers. This facilitates sharing core skills and principles of best practice and provides opportunities to collaborate on innovative solutions to challenges.
Many members are registered with the Engineering Council as Incorporated or Chartered Engineers (IEng or CEng). Some have also taken up the opportunity to apply for Registered Environmental Practitioner (REnvP) or Chartered Environmentalist (CEnv) with the Society for the Environment (SocEnv).
Membership of the Society provides access to CPD resources and technical publications including the quarterly Operations Engineer magazine.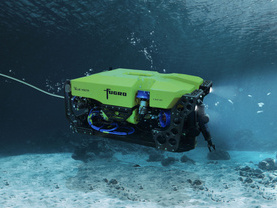 A pioneering new project at Heriot-Watt University's National Robotarium is developing robots that can be launched from crewless vessels to inspect and maintain offshore wind turbines.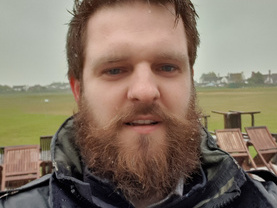 "Ultimately, anybody considering professional registration should take the plunge, they'll be surprised how streamlined the process is and how rewarding it can be." Matt Clark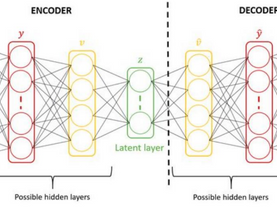 Earlier this year, we were privileged to welcome Dr Gbanaibolou Jombo  (CEng MIMechE, FHEA, PHD, MSc, PGCert, BTech) from the University of Hertfordshire, for a captivating live presentation on Acoustic-based Machine Condition Monitoring.
Latest SOE events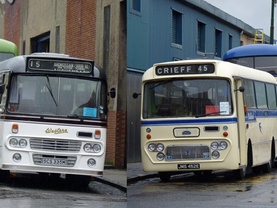 The Scottish Ayrshire Centre's December talk will take place at the Glasgow Vintage Vehicle Trust.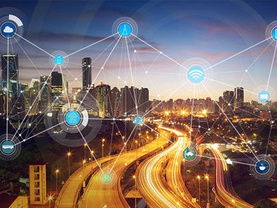 Our December webinar will examine how telematics increase safety across fleets, supporting driver safety and performance.