Society offers IEng and CEng level registration to rail industry staff.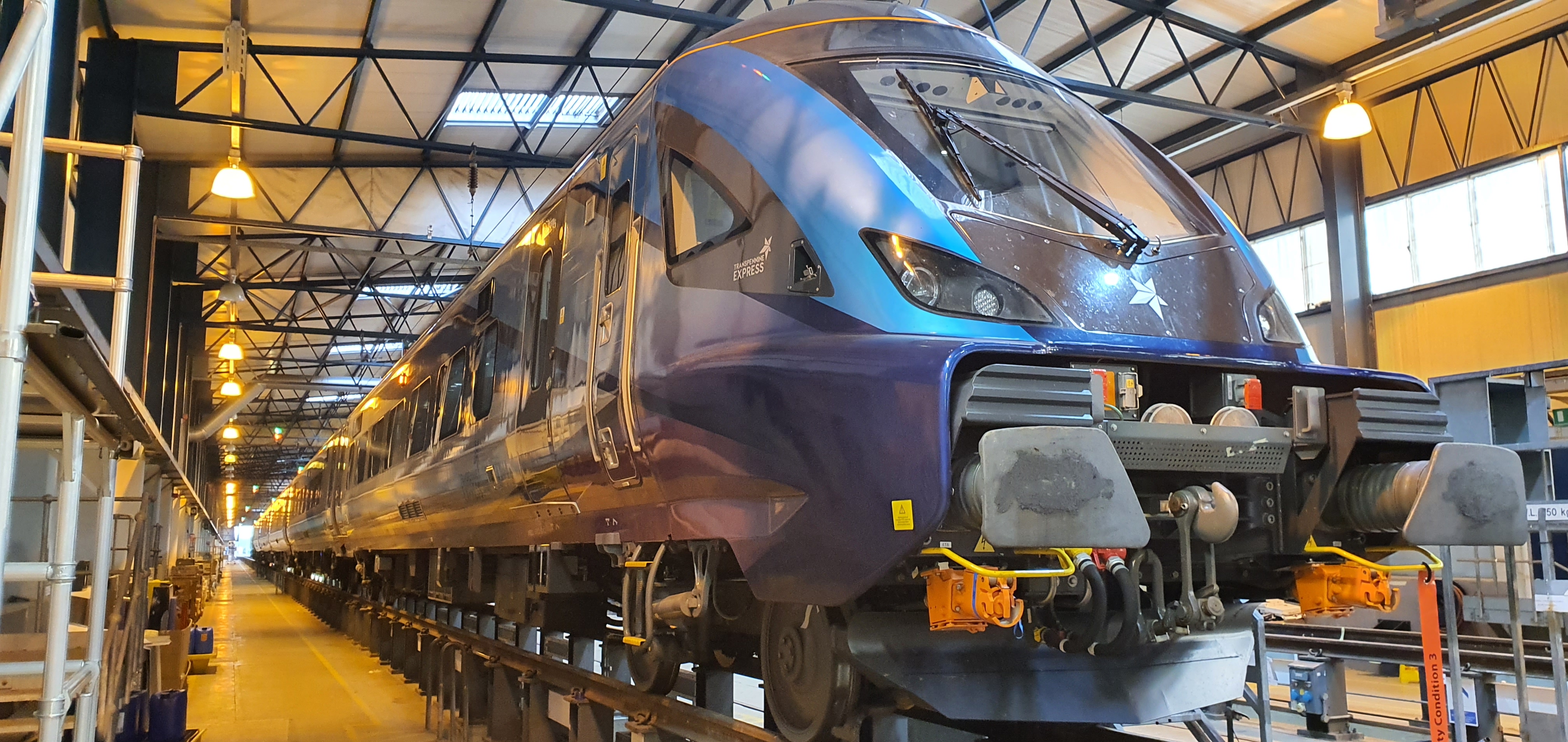 Competition in the rail service sector is huge, so to gain a competitive advantage, corporate partner T&RS Engineering struck a deal with the Society to begin professionally registering its engineers to IEng and CEng.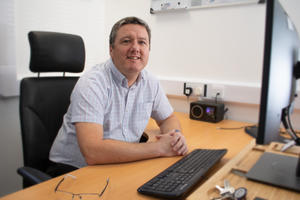 The fact that SOE specialises in the operations and maintenance industry, rather than design, was a deciding factor in T&RS's decision to partner with the Society, said Managing Director Richard Poulton.
"The key point for us is that we work on the service side of industry, rather than design, and we found that when we tried to get engineers professionally registered, often other associations didn't recognise the service industry in the same way. Unless you were doing pure design work or build work, they weren't recognising the important, specialist consultancy work that our engineers undertake for our clients day-to-day.
As the pandemic approached T&RS was enjoying particularly high levels of performance backed up by a growing order sheet and client list. Orders slowed down significantly in the months after, but throughout the second half of this year, the company is moving back to prepandemic levels.
"Just before the pandemic we had a record year for business performance. We were about to go out to celebrate and then we were told to stay indoors!" said Richard. "Where we want to be is exceeding levels of turnover in the run-up to the pandemic – we've got big projects to deliver."
A small business of engineering consultants, T&RS specialises in maintenance and overhaul support to rolling stock businesses in the rail industry. Effectively, it works for train operators, train manufacturers, maintainers and leasing companies (ROSCOs) in rail industry.
Day-to-day, the work could involve maintenance and overhaul optimisation, developing maintenance plans, updating and hosting technical documentation, producing technical specifications documents, minor modification development and auditing.
"In this industry, cost savings and availability targets keep growing – it's not unusual for requirements of greater than 90% of trains to be available for service every day. To achieve that level of availability, it requires you to get optimal maintenance plans and high reliability," said Richard. "We are very flexible and responsive, so if we are asked to be on a client's site tomorrow or at weekends, we'll do it. That's where we differ from our competitors: reliability and flexibility of staff.
"The difference between SOE and other PEIs was a willingness to engage at technician level, rather than other engineering roles, such as those in management. Many people in rail depots aren't getting recognition or supported as much as they could do – that's where opportunity lies for SOE and that's where I'd like to support SOE grow it."