Corrosion inhibitor is non-toxic to marine life.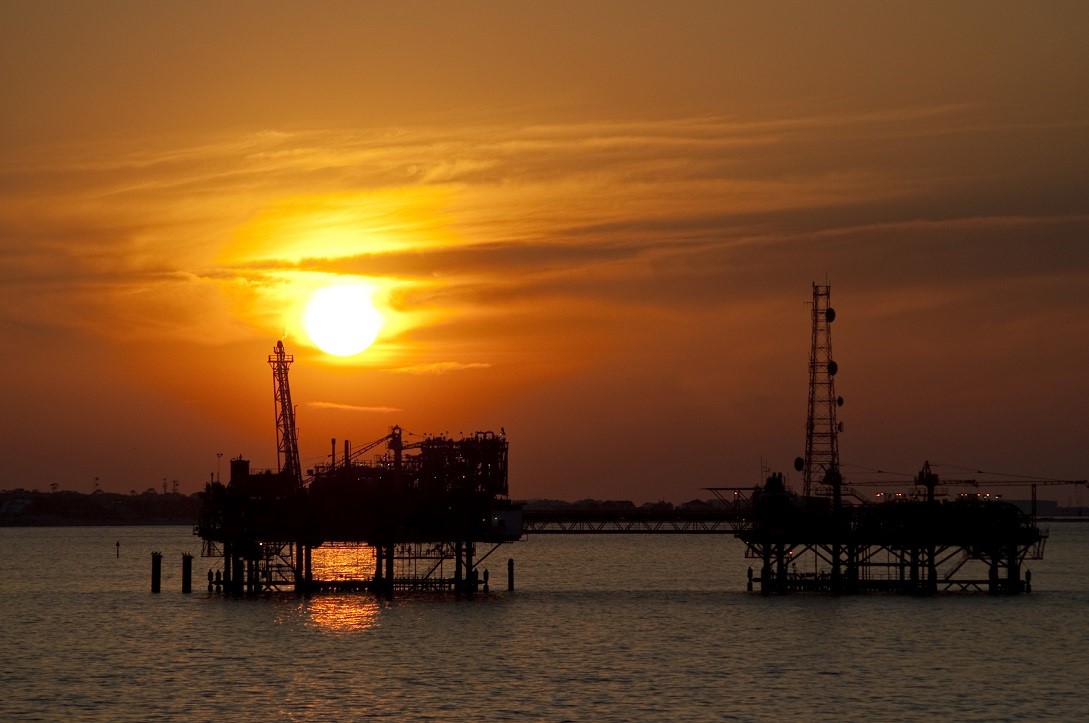 ChampionX has secured two contracts worth £2.8m to deliver non-toxic chemicals to two major North Sea operators.
Its corrosion inhibitor product was developed at its research centre in Aberdeen, and is suited to the harsh corrosive environment of the North Sea. Its 'environmentally acceptable' non-toxic chemicals will help extend the life of assets without sacrificing efficiency, the company says.
"Corrosion inhibitor chemicals are widely used as a preventative measure in pipeline systems and are deployed from wellheads to processing facilities and export lines. This infrastructure is typically made of carbon steel and exposed to dissolved acidic components such as CO2 and organic acids in the presence of water, which creates a continuous threat of corrosion," a ChampionX spokesperson said.
Using active components that are biodegradable, which makes them non-toxic to marine life, the product is the result of a four-year research and development programme.
Susan Hart, general manager, Europe, Middle East and North Africa, ChampionX, said: "Operators must comply with strict environmental regulations to ensure chemical discharges from offshore assets do not exceed the authorised amounts.
"We are thrilled to see two major operators already recognising the value in these next generation products."