Tom achieves chartership through technical report option.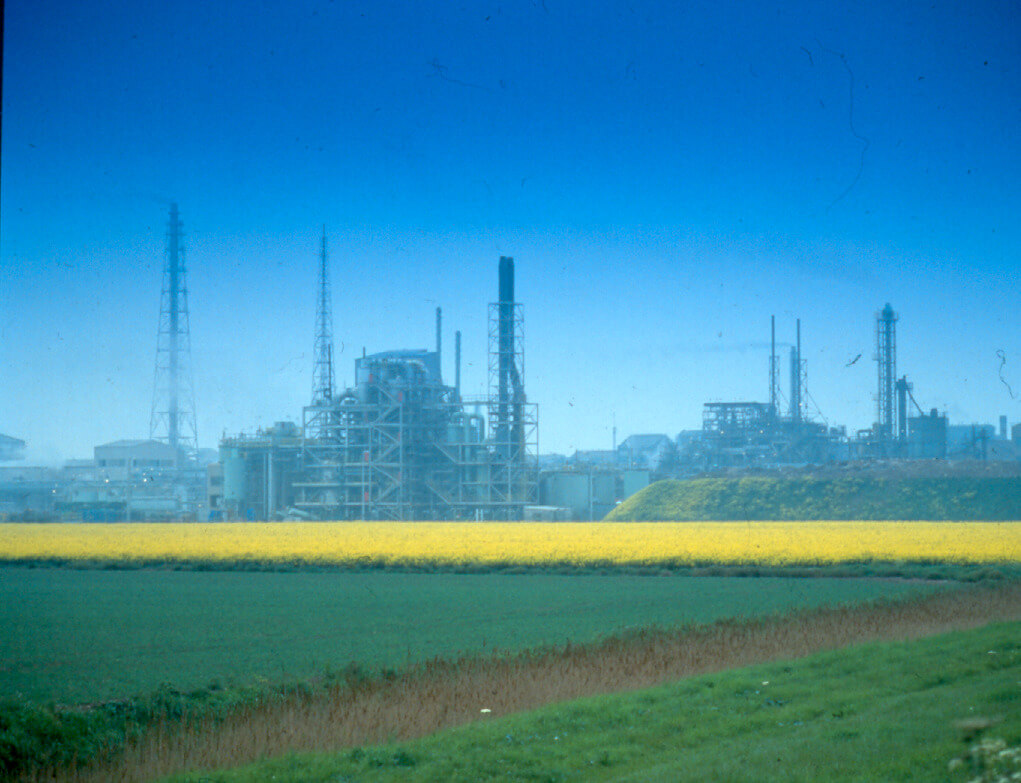 At the 2021 SOE Safety and Sustainability awards Tom Green was named Plant Engineer of the Year for an exemplary technical report that secured his status as a Chartered Engineer.
Tom was already familiar with the Technical Report Option (TRO) having used it to achieve Incorporated Engineer (IEng) in 2014. Tom's mentor, Risk Engineer at CAN Hardy Insurance Group and former Society Trustee Board member Alan Fitzpatrick, when nominating Tom for the award, remarked that the report had been shared with other engineers exploring the TRO as an example of what can be achieved, such was the high technical level of the submitted work.
The report was not only regarded so highly by Alan and the assessors. Tronox, Tom's employers, used the report to provide a case for improved safety at the plant and saved significant time and money in the process.
"It's a huge amount of work but it's a great option for many people," said Tom. "If you're able to make that commitment then it's very worthwhile. I must give a shout out to Tronox for its funding and making it possible for me. SOE offers a personal service which I found very helpful, and Alan was a great mentor who challenged me in the correct way and encouraged me to go above and beyond."
A typical TRO is made up of one year's study of a specialist subject, developing it from an idea to the theory and then into practice, using design, failure investigation and analysis, management and accountancy. At CEng level the report is typically comprehensive but in Tom's case the level of detail was so meticulous, the information so beneficial, that he has since been rewarded with promotion and greater responsibility.
In charge of inspections and integrity management of all pressure plant at steam and chemical manufacturing company Tronox, where he has been employed for almost a decade in gradually more senior roles, Tom began his career as an NDT apprentice at Oceaneering Asset Integrity.
"My apprenticeship was hugely valuable to my career. It's a shame that apprenticeships are not more widely spoken about at school because they're a good fit for so many people. Science-based apprenticeships should be developed more than they are given the shortage of engineers available to the industry."
Tom deals with high consequence inspections that scrutinise the potential for damaging incidents such as gas release or chemical discharge. It is a job that inevitably comes with expectations to deliver safe outcomes on site and is covered by Control of Major Accident Hazards Regulations 1999 (COMAH), which, should an accident happen, requires businesses to limit the effects on people and the environment.
"My report made me think about all the decisions I made as an inspector," said Tom. "Now I've become the mentor and I have more responsibility. It's very satisfying."
For more information on the TRO for professional registration, email: [email protected]