The Transport Secretary, Mark Harper has announced that two projects have won the second phase of Innovate UK, a government scheme which encourages more businesses and innovators to develop new technology that uses hydrogen fuel to accelerate transport decarbonisation.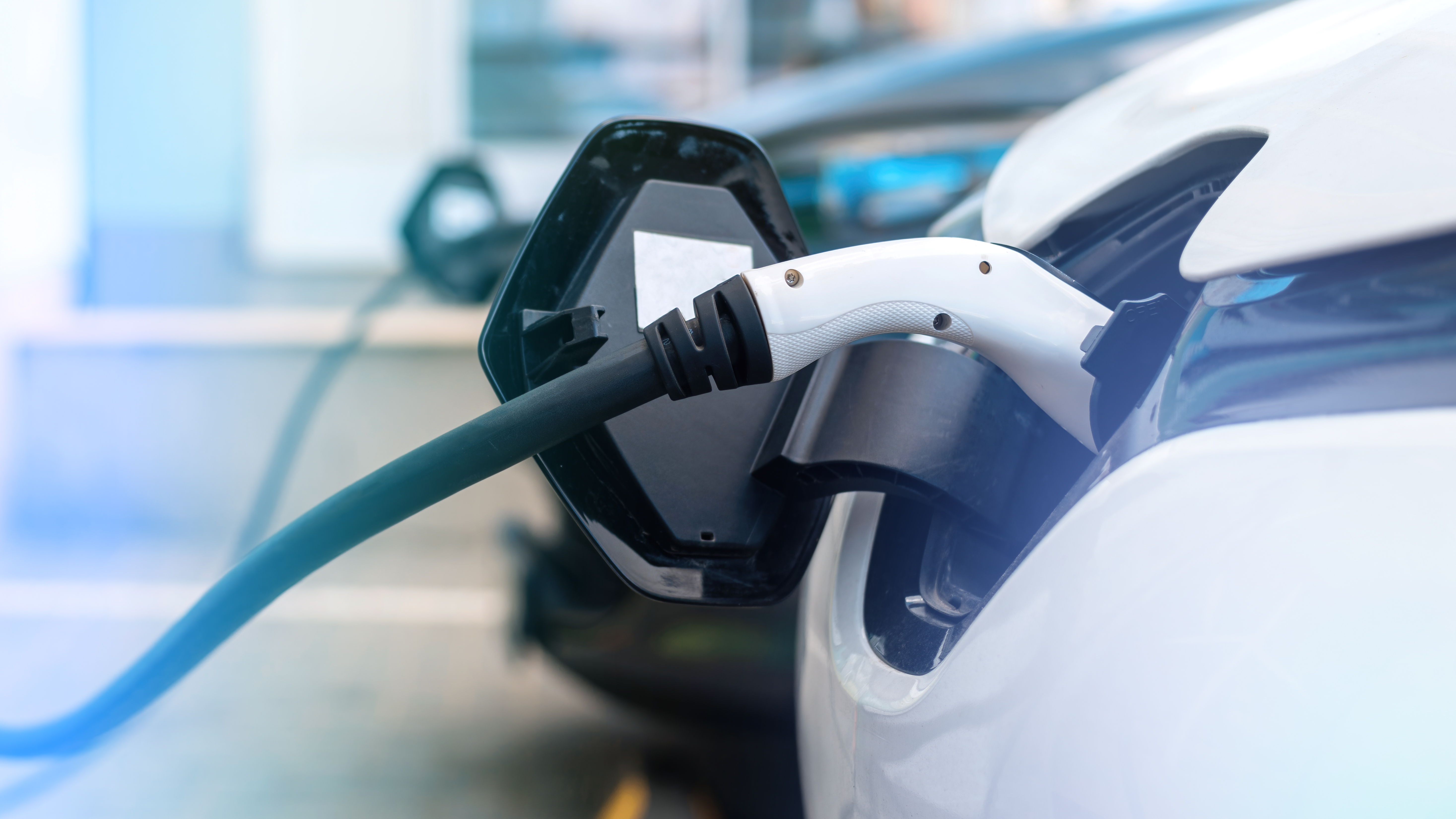 A project led by ULEMCo is set to receive a share of the £8 million funding. ULEMCo aims to create new hydrogen refuelling stations which will provide the infrastructure needed for further scale-up of hydrogen as a fuel. The funding will create four new publicly accessible hydrogen refuelling stations which will increase the number of refuelling stations in the UK by 50%. These new refuelling stations will be used to fuel a range of vehicles, from airside vehicles to heavy goods vehicles (HGVs).

The funding marks the continued growth of the UK's only hydrogen transport hub, attracting more innovation, investment and jobs. By continuing to invest in hydrogen technology it brings the UK closer to decarbonising some of the heavier and more complex vehicles, such as airside operations and HGVs. Buses across the country already use hydrogen fuel cells and have proven not to release harmful exhaust emissions.

Greater use of hydrogen could help grow the UK economy with a transport system that is resilient to global energy prices, environmentally friendly and could see the creation of thousands of skilled jobs. Recent forecasts estimate that by 2030, the hydrogen sector could support over 12,000 jobs nationally and unlock over £9 billion in private investment.

SOE has several CPD webinars on alternative fuel vehicles which can be accessed via the link below.

Webinar page