The UK faces a shortfall of 1 million engineers by 2030, according to new research by strategy firm Stonehaven. This shortfall threatens major infrastructure projects, such as HS2 as well as crucial infrastructure such as hospitals.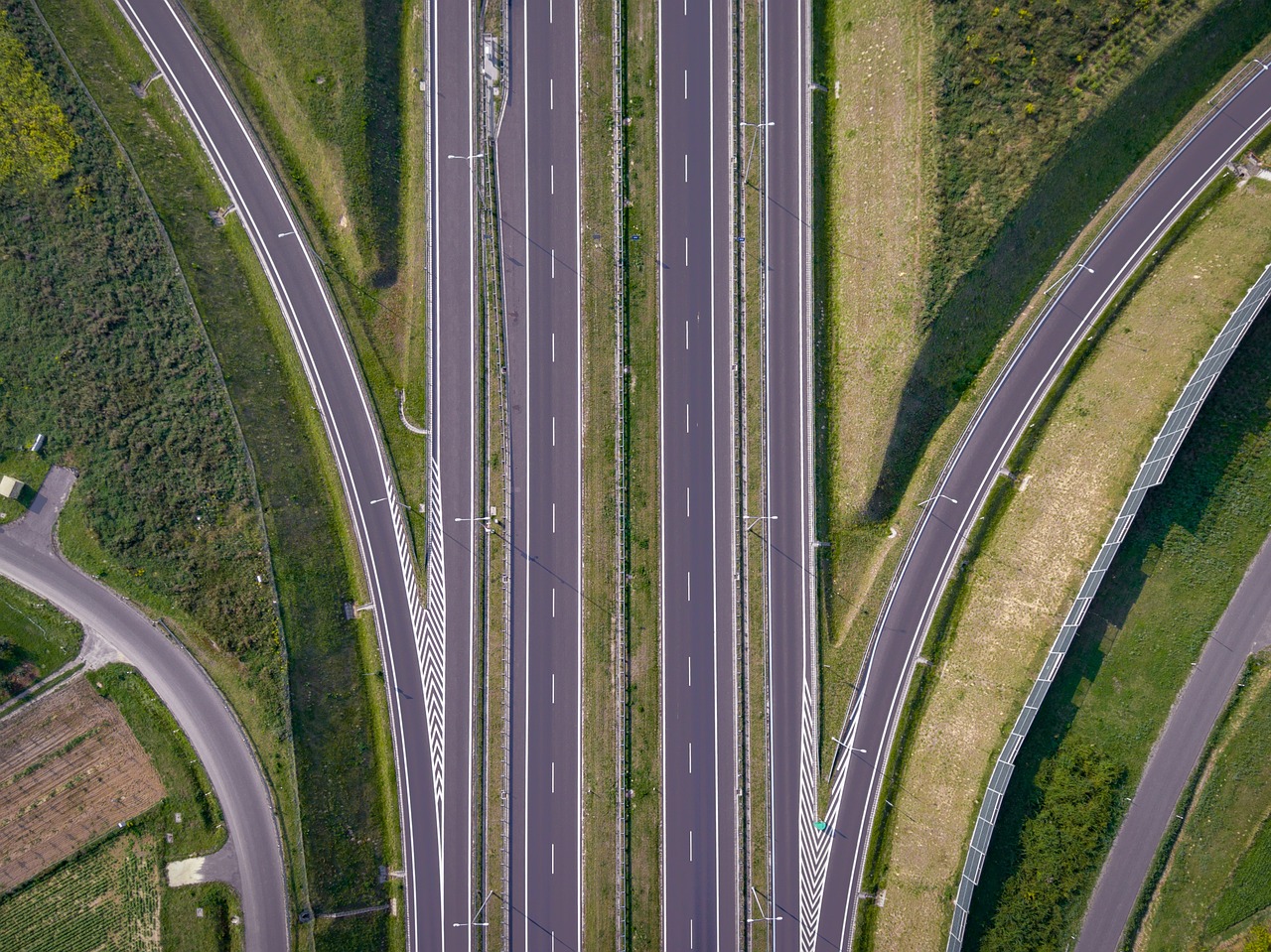 The research found that demand for engineering expertise is on the rise, with 184 major engineering projects announced in the UK since 2020. These projects have a total value of £542 billion and are expected to create 1.2 million jobs.
However, the research also found that the UK is struggling to attract and retain engineers. The impending retirement of a fifth of the existing engineering workforce over the next five years, coupled with the difficulty of filling 59,000 engineering roles a year, is contributing to the shortfall.
The research also found that there are negative perceptions of engineering among the younger generation. Two-thirds of people said they had never thought of a career in engineering, even though engineering came out top when people were asked to rank professions they most admired.
Gen Z were the most reluctant to consider a career in engineering, with a staggering 30% saying they would not choose it. A third (34%) thought the sector was too male-dominated, while 32% were put off by the idea of engineering being a maths and science-related job. Among millennials, 19% said they would not consider a career in engineering and 28% still thought of the sector as too male-dominated. However, 28% said they were simply not aware of job opportunities in the sector.
"A quarter of those we polled said engineering had a 'branding problem'," he said. "While the numbers of women in the engineering workforce have almost doubled in a decade, it is still viewed by too many in the younger generation as being a male-dominated sector." "Our findings underscore the urgency of raising awareness among the younger generation, not only of the opportunities across the sector but also the diversity of its workforce." James Ruane, Stonehaven's managing partner of communications and campaigns.
The research also found that 40% of Gen Z and millennials are searching for jobs with the opportunity to improve their local area. Stonehaven said that promoting engineering as a job with the power to transform communities for the better will encourage younger joiners and help close the growing recruitment gap.