Final presentation at Northern Centre before summer break.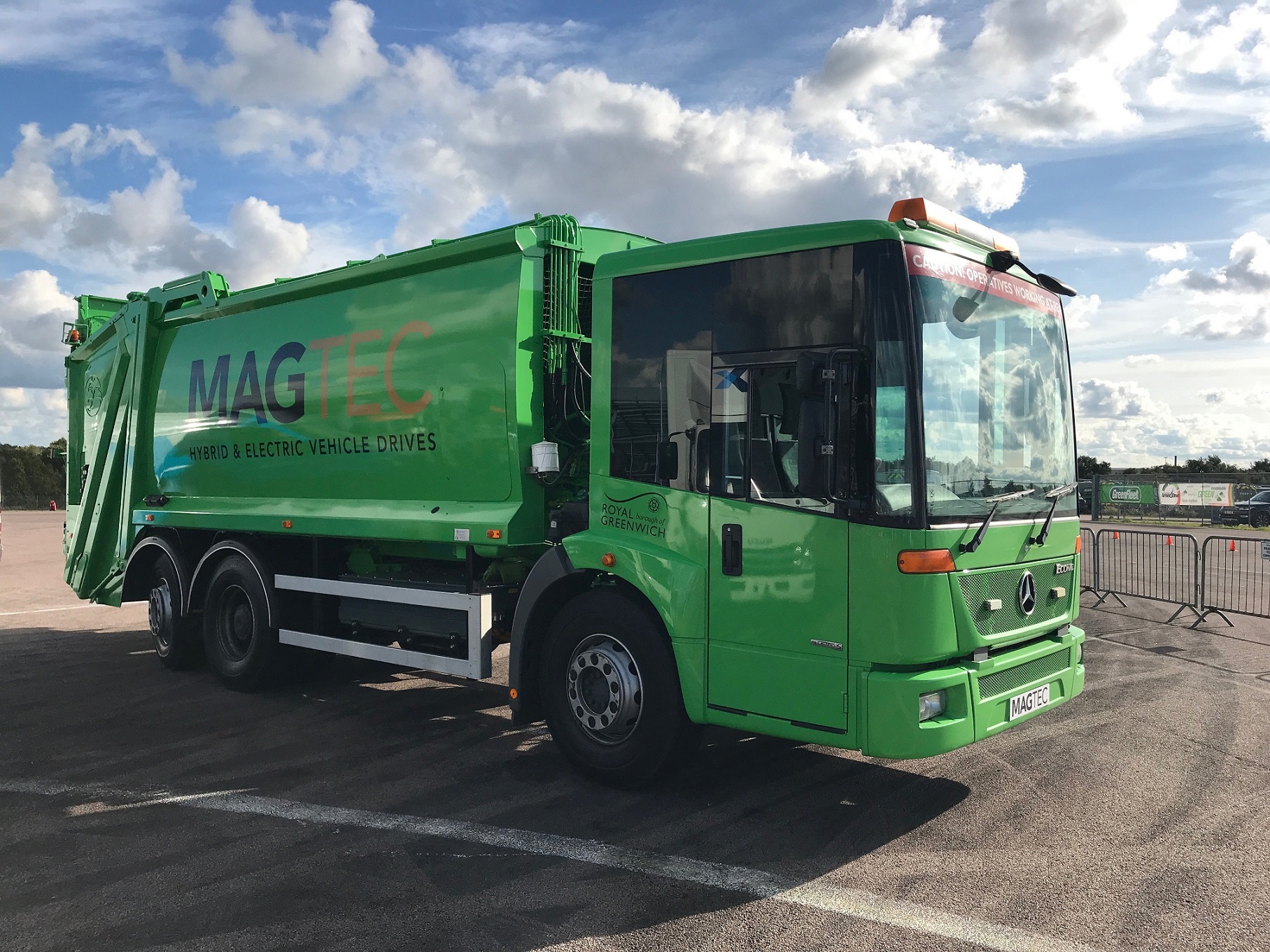 Electric vehicle drive systems specialist MAGTEC visited the IRTE Northern Centre in June to deliver a presentation on its growing influence in the EV market.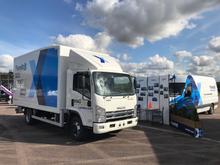 Since its inception in 1992, the company has expanded to over 150 skilled employees who manufacture key components and deliver complete EV systems and electric vehicles. MAGTEC's product range includes electric motors, transmissions, power controllers, battery systems and power raft assemblies – an expansion from its initial offer to supply EV drive systems for commercial and special purpose vehicles.
Head of engineering at MAGTEC Andrew Sloane told the audience how the company has evolved to operate in the rail and commercial vehicle industries, the ministry of defence and public sector, re-powering units from diesel to electric.
Presenter Andrew talked through other projects, notably the fitting of an EV system in a new glider chassis supplied by Isuzu – a 7.5 tonne variant – and IVECO, for a 2 axle, 18 tonnes configuration. This permitted a totally new vehicle to be built to the customer's requirements in terms of battery capacity and operational range.
Andrew began his career in the Royal Navy, where he specialised in strategic weapons on submarine operations, which preceded a deployment secondment posting with Lockheed Martin. After leaving the Royal Navy following 12 years' service in 2014, he joined the rail industry, before taking a post with MAGTEC in 2019.
A Q&A session rounded off the evening, before the IRTE Northern Centre team thanked Andrew for his highly informative CPD presentation.
For more information, go to: magtec.co.uk
Image: L-R: Sam Archer, Hon. Chairman IRTE Northern Centre, Andrew Sloan, MAGTEC, Chris Grime, IRTE Northern Centre Committee Member)