IRTE accredited Millers classed as the main supplier for breakdown and recovery requirements on all DHL Supply Chain trucks and trailers.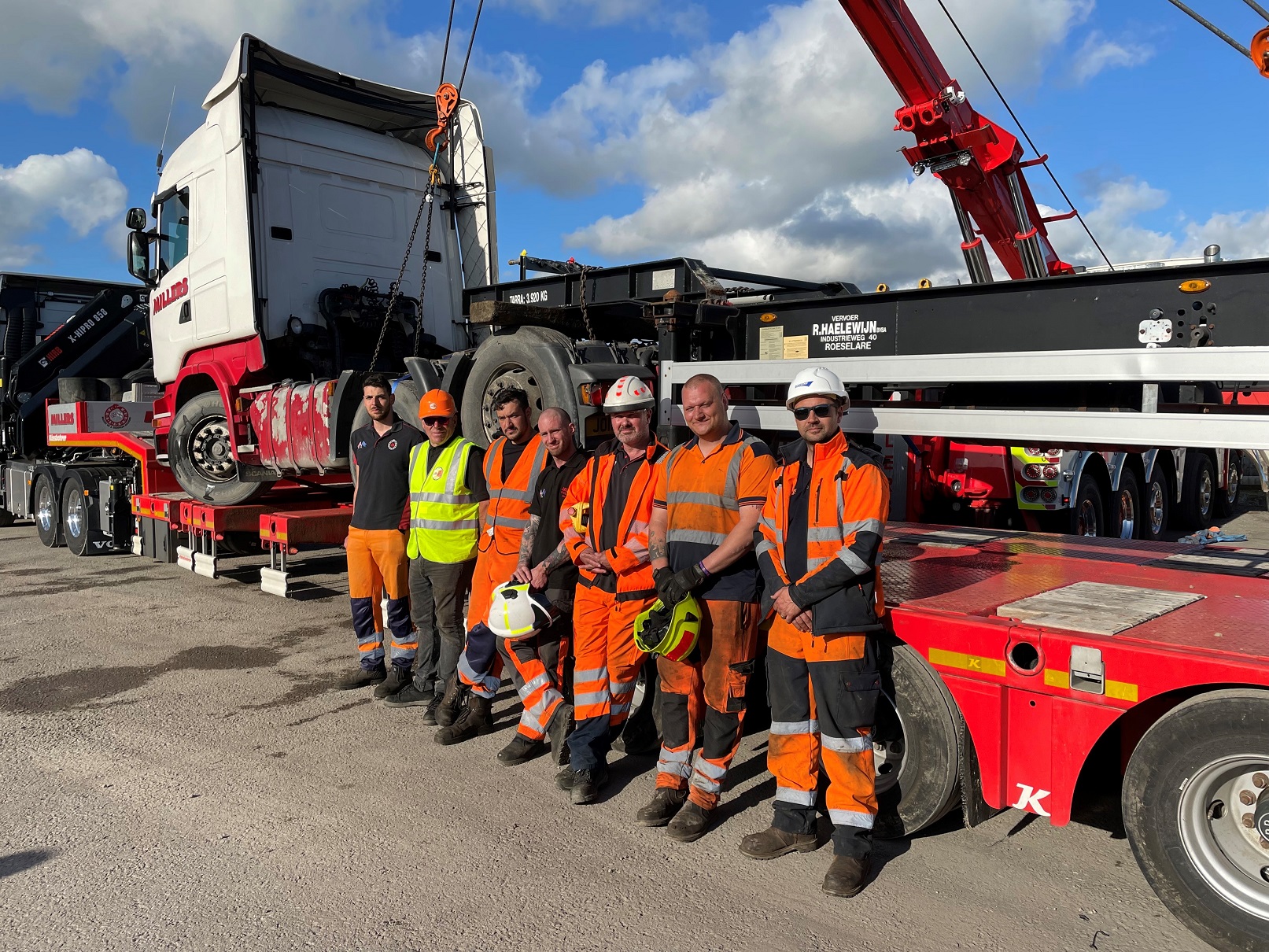 Nationwide heavy vehicle breakdown and recovery specialists Millers of Longton invited the IRTE Northern Centre to visit its premises in May to view its latest equipment and watch a series of practical demonstrations.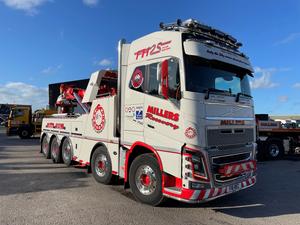 Thirty-nine members and guests were present at the site near Preston to tour its IRTE accredited workshop. Millers highly trained staff were on hand to answer questions about its fleet of vehicle specialist equipment and their technical specifications.
The Institute of Vehicle Recovery (IVR) President and Managing Director at the Ashford Group Nick Ovenden helped the visitors gain an understanding of the equipment. He and the Millers' staff demonstrated how a five-axel Volvo FH16, fitted with a Miller Industries Rotator Crane and heavy-duty under-lift equipment, could lift an articulated tractor unit and trailer onto a specialist extendable recovery trailer.
For more information on Millers of Longton, go to its website: millersrecovery.co.uk/