Society Fellow Glynn celebrates anniversary after a career defined by safety innovations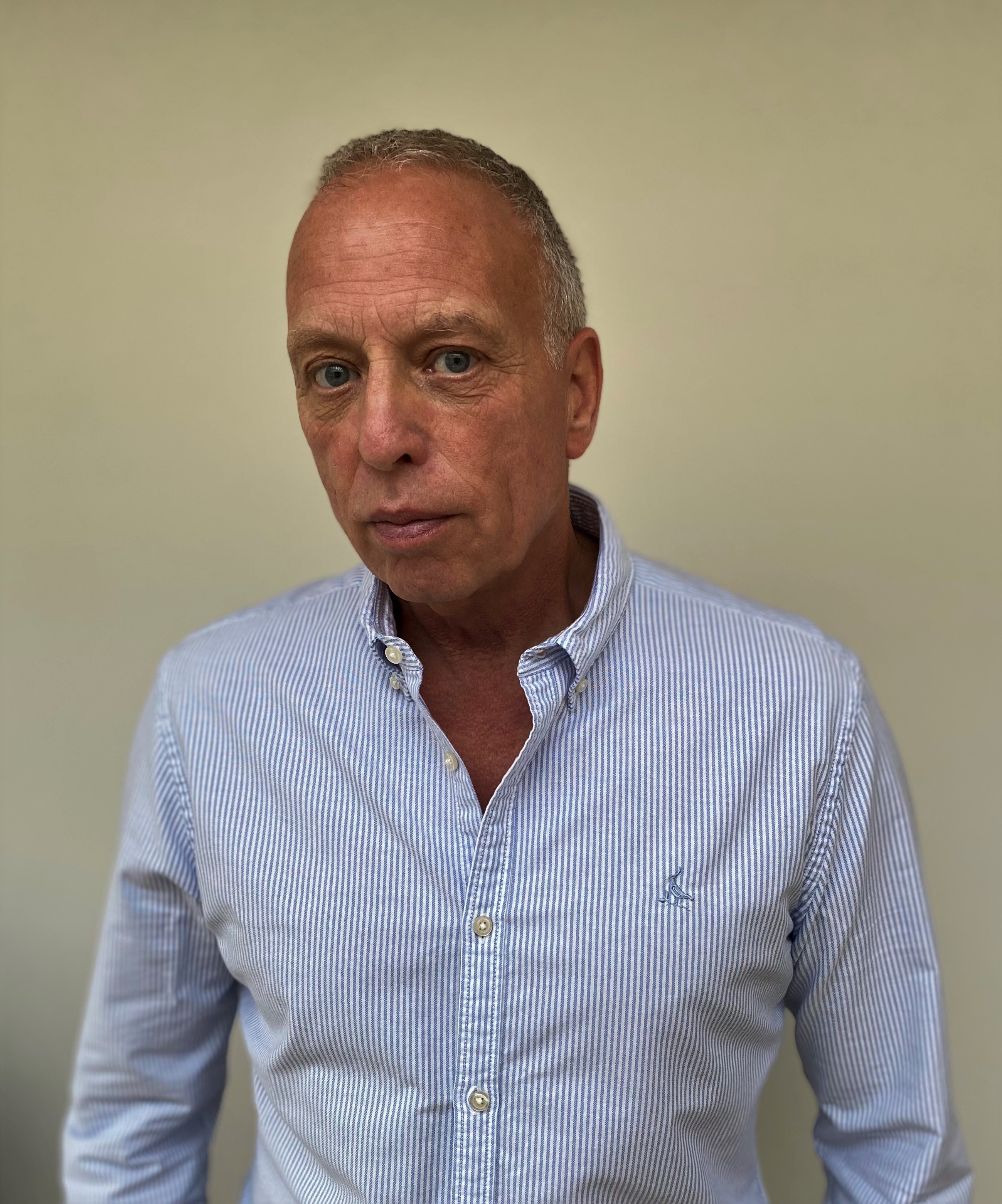 I wouldn't stop until I solved the problem," said Glynn Shaw.
After two and a half years of campaigning, the head of a health and safety forum at worldwide logistics and shipping firm DHL, Glynn Shaw finally got the result he wanted: a system to prevent rollaways on trucks that would eventually be adopted by a global manufacturer, and later, the industry.
Although Glynn, at the time, was pleased to have succeeded in persuading a big manufacturer, there would be no celebrations or self-congratulation, only acknowledgement that a task had been completed.
"We got to where we wanted to get to in the first place. So, we don't congratulate ourselves, we just move on to the next target," he said.
Is there now time for further reflection?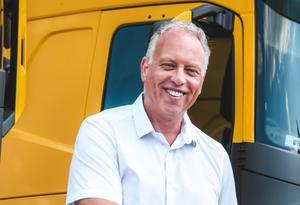 "It is maybe my claim to fame. I influenced a global manufacturer by not giving in. It's not right that these vehicles should roll away, and people could be killed. I wouldn't stop until I solved the problem and eventually one big manufacturer took notice. I did do that and work hard, show resilience and keep going. It does make me proud because that's not easy to achieve in a big company."
A Fellow of the Society, Glynn is described by one colleague at DHL, his manager Martin Bryce, as: "A very responsible person with a massive attention to detail, who takes huge pride in his role." Martin, a Society member and Engineering Director, continues: "Technical development, commercial opportunities - Glynn has a view on it. He has the ability to teach rather than preach, and the patience to explain to others."
After reaching the 40-year milestone, Glynn has plenty of stories to tell about his life in road transport. Introduced to the IRTE as an apprentice in 1981, Glynn took advantage of the support offered to him by fellow members willing to mentor and guide him in his early career so that, in 1984, he won the professional sector's Student of the Year award.
Technical articles in Transport Engineer magazine and regular visits to the local IRTE centre formed the beginning of a career defined by a determination to find a safe solution to an unresolved problem.
By devising a solution to truck rollaways, Glynn found a resolve that is often needed when making big engineering-based changes to manufacturers' vehicles. Industry took note, and afterwards the manufacturers began approaching Glynn for new safety innovations rather than a 'one man band with a cymbal and drums' endlessly campaigning for change.
"It was ten years ago; we tried to get the right people in the room – the Institution of Occupational Safety and Health (IOSH), and others who took safety very seriously – to move certain projects forward: the Safe Suzy coupling and uncoupling system was one of those," Glynn added.
So, how does industry view your many achievements? Glynn replied: "They would probably say, 'We were right to listen. That guy from DHL talks a lot of sense!'"