The DVSA has released an Ops bulletin that introduces new brake testing procedures for Heavy Goods Vehicles and Public Service Vehicles.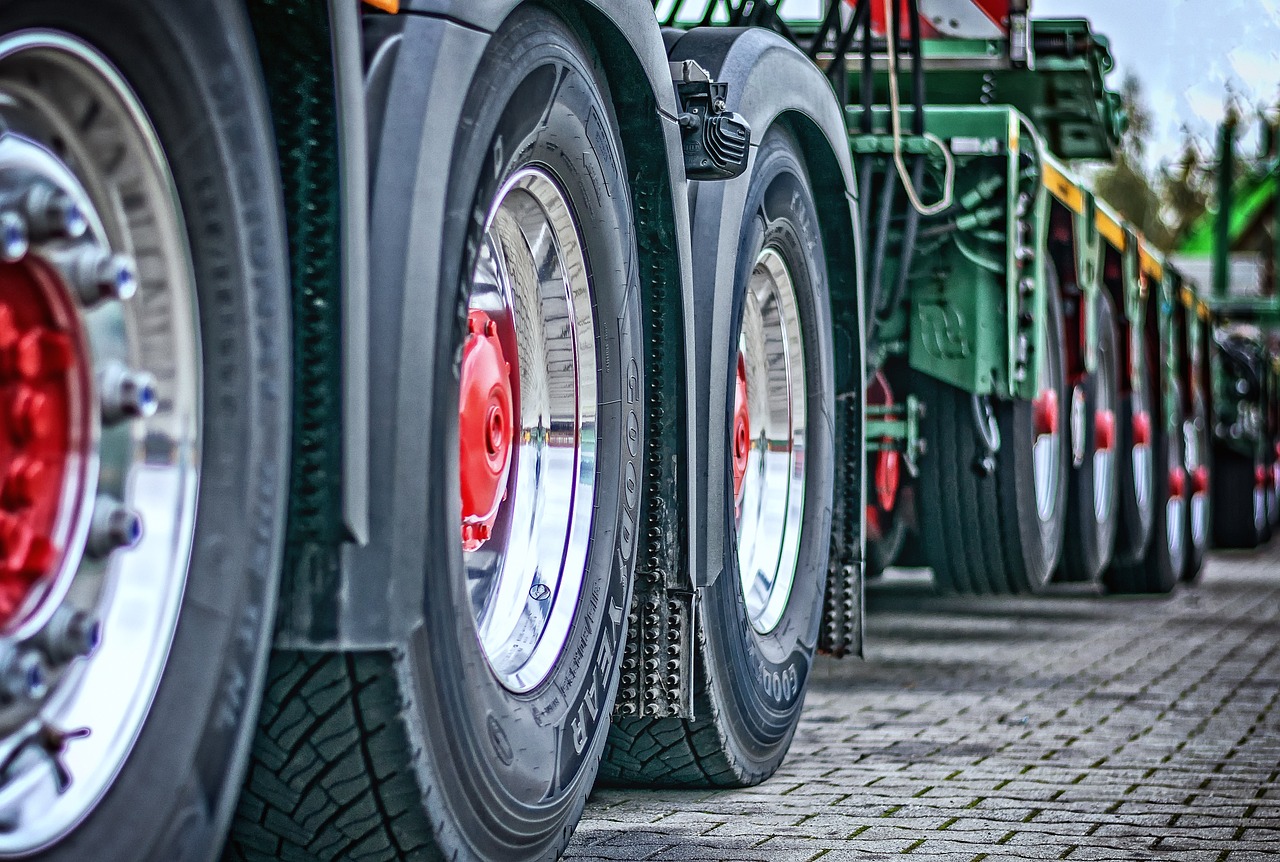 Earlier this summer the DVSA released a Ops bulletin that introduced crucial updates to the Heavy Goods Vehicle (HGV) and Public Service Vehicle (PSV) testing procedures.
These changes will affect all Vehicle Standards Assessors, Technical Team Leaders, and Specialist Vehicle Standards Assessors. The focus of these changes is the way brake testing is carried out. The main aim is to ensure a standardised and efficient testing process.
According to the new guidelines outlined in the bulletin, only one brake test is allowed by default. However, there are some exceptions to this, one such being where the presenter claims an issue with air pressure. If a repeated brake test is permitted, it must be appropriately highlighted on the Vehicle Testing Application (VTA) notes for audit purposes. Best practice suggests allowing sufficient time for the presenter to build the vehicle's air pressure to avoid any unnecessary test failures.
Additionally, exceptions for conducting more than one brake test include situations such as incorrect Department of Transport numbers, tech support instructions, or equipment issues. In such cases, reasons for additional tests must be documented on the VTA.
These updated policies and procedures are designed to enhance the efficiency and accuracy of brake testing while ensuring compliance with the latest regulations. All concerned personnel are urged to familiarise themselves with these changes to facilitate a seamless testing process.