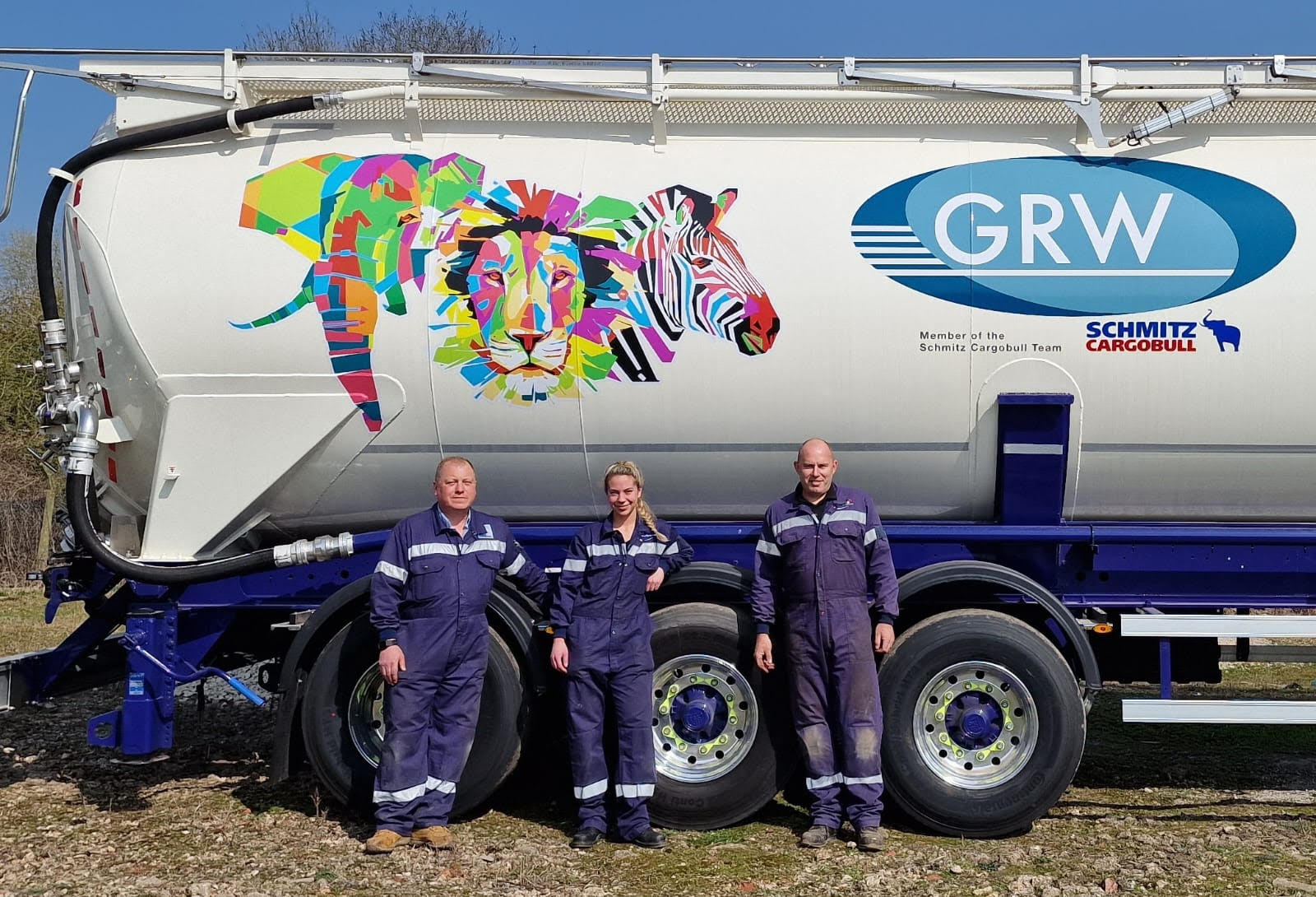 Being a competent person who carries out thorough examinations under safety regulations LOLER, PSSR, PUWER and COSHH, professional recognition is very important to me. My goal was to accomplish the highest level of professional accreditation I could hope to attain commensurate to my current level of education, training and experience.
In 2015 I decided to start a new business, SBS Engineering Inspection Services Ltd, to carry out statutory examinations. No longer being under the umbrella of a larger inspection company, I began to redefine how, as an independent inspection company, I could best provide evidence of my engineering competence. Therefore, I chose to apply to become a Chartered Engineer.
I'm not sure how many engineers have had the experience of being interviewed by the Health and Safety Executive. This happened to me in 2014, when I had a phone call out the blue to say I was wanted for interview as a witness to provide evidence to prosecute a company I completed examinations for, due to various breaches of the Health and Safety at Work Act 1974. I was questioned for over two hours, and it became clear very early on in the interview that my professional competence was under scrutiny. Post-interview, they were confident that I was carrying out examinations in accordance with the relevant regulations.
Going back to the start of my career, I grew up surrounded by steam traction engines that my family have owned since the 1940s: my father was a self-taught boilersmith who repaired traction engine steam boilers. I attended the local college and completed a BTEC in mechanical and electrical engineering, then went to work for my father for three years until I was 21. I met an independent engineer surveyor who oversaw my father's boiler work, and I became interested in becoming an engineer surveyor. This then led me to undertake a HND in mechanical engineering and then a bachelor of engineering with honours (2.1) in mechanical engineering. Following my degree, I started work for a small independent inspection company that was bought by HSB in 2000; I was lucky enough to have had some great training at HSB, both in in-service examinations and for the notified body part of the company, HSBIQ.
I was originally with IMechE as a student, then decided to change to SOE to achieve my IEng, as it was more in line with my role as an engineer surveyor. (The Society includes the Bureau of Engineer Surveyors (BES) as one of its professional sectors). I decided I wanted to hold dual registration with each Professional Engineering Institute (PEI), as I could see the mutual benefits of being a member of each organisation.
When I felt I had all the competencies in the Engineering Council UK-SPEC, I applied to IMechE for the CEng Professional Review Interview (PRI). So, in December 2018 I attended the interview and, unfortunately, I didn't satisfy the criteria. On reflection I went into the interview blind, as I didn't have a mentor nor did I speak to anyone about how best to tackle it. I asked for feedback from IMechE and reviewed where I went wrong and how I could improve my interview technique.
I had a long hard look at which organisation would best suit me and I decided this time to apply to SOE, as I felt it was a more natural home for my engineering expertise. So, in February 2021 I did my second PRI, this time via Zoom but, again, I didn't fulfil the requirements, and again I asked for feedback. I couldn't disagree with the feedback from the two interviewers, as it reflected how I came across in the Zoom interview, but I felt that it wasn't a true reflection of who I am as a person or an engineer. So, I asked for a face to-face interview and the SOE found me a mentor from Allianz Engineering who was kind enough to offer some invaluable advice on what was required in the interview. So, in January 2022 I went to the head office of British Engineering Services and attended my third interview; I was informed at the beginning of February that I had finally passed. I'm hoping people can read between the lines and see that if you believe in yourself then you can't give in; you must pick yourself up off the floor and carry on. Never forget: FAIL stands for First Attempt In Learning.
Steve is a member of the Independent National Inspection and Testing Association (INITA). For more information on INITA, go to: inita.org.uk or email: [email protected]