All webinars available to view online for Society members.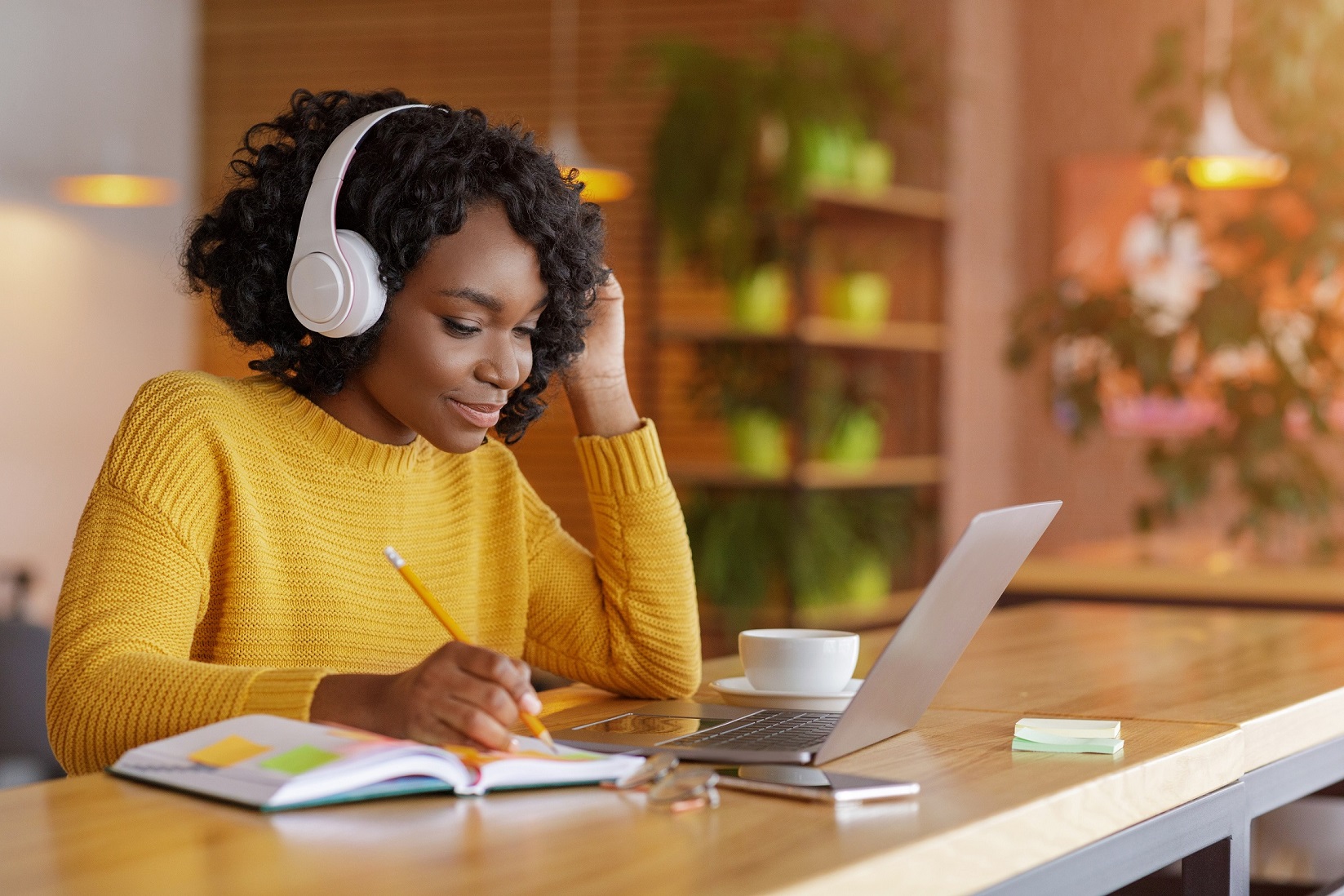 Zero emission coaches, oil seals, cylinder surfaces and operating equipment while reducing carbon dioxide emissions are subjects all on the agenda of the Society's upcoming autumn webinar series.
The IRTE Scottish centres will host a webinar from Pelican, the UK company responsible for introducing fully electric Yutong buses to the British market, on 14 September. Head of Sales at Pelican Ian Downie will explain how the company launched the zero emission vehicles in the UK and and their resulting success.
International technical trainer at ElringKlinger Florian Kiziak will discuss different types of oil seals and how to use them effectively in his technical lecture on September 16. Elastomer materials, the technology of radial oil shaft seals with a spring, and oil seals that feature a drag lip made of PTFE (polytetrafluoroethylene), will also feature.
MS Motorservice, a sales organisation for the worldwide aftermarket activities of Rheinmetall Automotive, will conduct a seventh webinar with the Society, the latest in its popular series. On September 23, lead trainer Reiner Holwein will cover cylinder surfaces, how to distinguish different types of surfaces, repair solutions and reconditioning methods.
In the final webinar of September, Elected Board member Ian Jackson will talk about the IPlantE & Environmental sector's position paper 'Ending carbon dioxide originated by equipment operation entering the atmosphere', in the first of a three-part series.
Online CPD webinars available to view online include member-only DVSA enforcement strategy lecture with Phil Breen, the Earned Recognition National Account Manager. The webinar highlights the work of the DVSA enforcement teams, including recent roadside issues. Phil discusses the scheme and how it has been received by industry.
Also online is a technical lecture from Peter Batty, Chief Engineer from LmP Technical Services. Peter discusses the practical application of Pressure Systems Safety Regulations (PSSR), regulations in the field, examination, and other regulations on the subject, which includes the Health and Safety at Work Act 1974. Recordings of our CPD webinars are available to all our members as a benefit of membership, and can be viewed online.