Engineering team of company founded in 1993 all irtec accredited.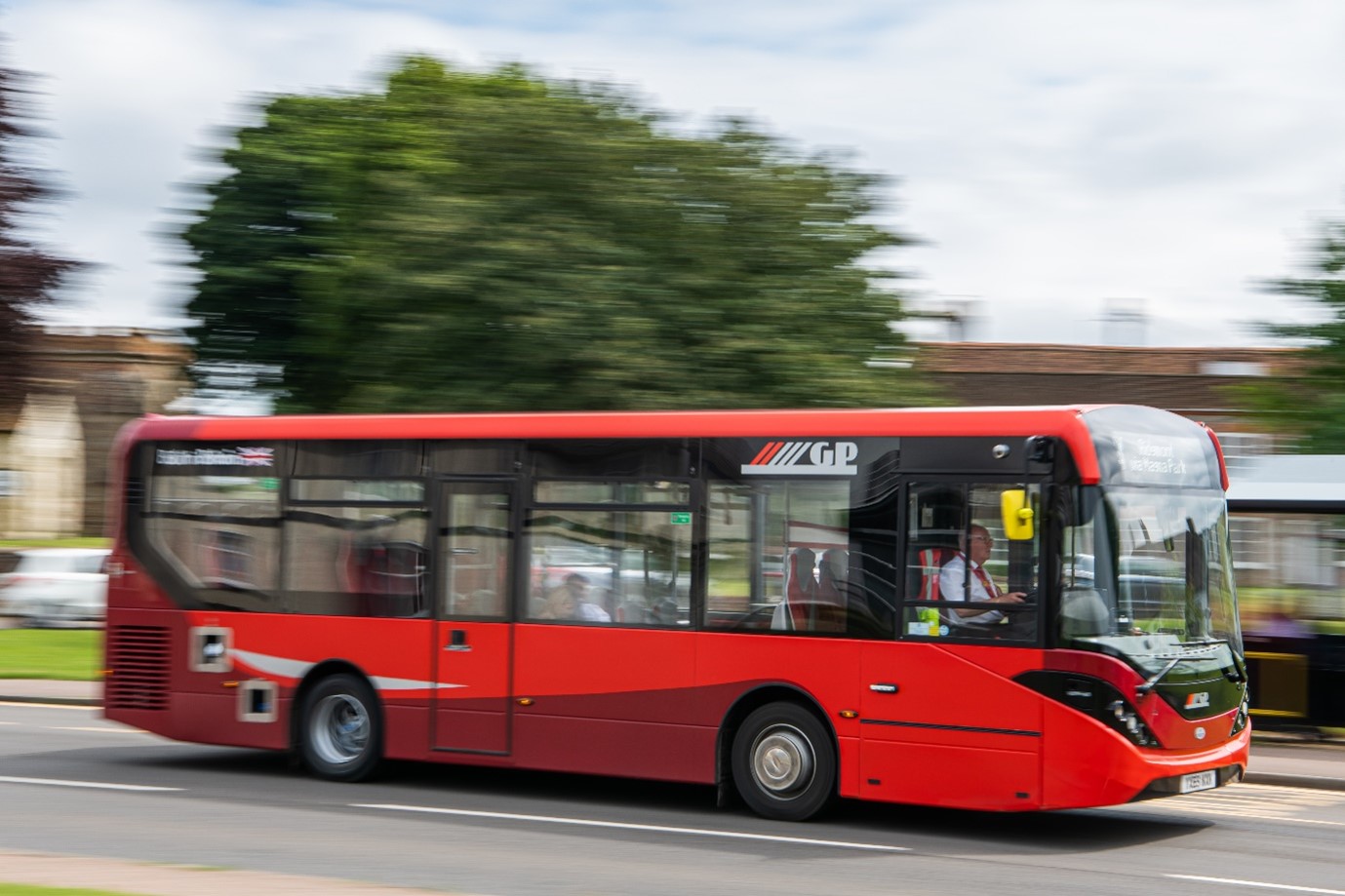 Grant Palmer Limited, Bedfordshire's family-owned bus company, has been officially named as an 'exemplary' operator following a recent accreditation by the Driver and Vehicle Standards Agency's (DVSA) highly prestigious Earned Recognition scheme.
Operators must be able to show that they have robust systems and processes that promote effective and proactive transport management.
The accolade follows considerable investments in updating systems and technology to ensure it met the standards demanded by the DVSA – which includes safety inspection records, MOT logs and measuring driver activity. All members of the engineering team hold irtec accreditation and work from the company's modern bus depot in Flitwick – an IRTE accredited workshop.
Grant Palmer Limited is the first independent bus operator in Bedfordshire to be awarded the prestigious accolade. Grant Palmer, Managing Director, said: "I'm delighted to announce our achievement in securing the DVSA Earned Recognition accreditation. I am proud of our engineering and operations teams which work tirelessly to provide safe, compliant bus services across the county."
A fleet of 40 modern buses operate across the GPL network, connecting customers to education, employment, healthcare and leisure. For full information about GPL bus services, including bus tickets, live tracking and service information, visit: grantpalmer.com